DoShops

In partnership with our friends at CreativeMornings/Vancouver, Interesting Vancouver is proud to present "DoShops", a series of gatherings where curious attendees explore, discover and learn through tours, talks, and hands-on demonstrations and workshops from members of the creative community about interesting hobbies, passions and obsessions.
Upcoming DoShops
Stay Tuned!
Past DoShops
Hiking in the clouds at Sea to Sky Gondola
Didn't get a ticket for CreativeMornings this month but still keen to kick off your day with creative people learning or doing something fun? Join us at MakerLabs for 3D mask making! How about a hike IN THE SKY? Whaaaaaaat?!?
This month's FieldTrip host is a FREE RIDE up Sea to Sky Gondola, breakfast in the clouds, a tour of their facilities, and a guided hike through local trails with amazing natural sights of the Howe Sound and its surrounding mountains. A short 45 minute drive from downtown, this is a rare opportunity to jumpstart your creative juices with a blast of BC's stunning nature.
Piñata making with Meaghan Kennedy
On April 1st, 2016, MakerLabs, a 26,000sf "makerspace" in Vancouver that provide the tools, space, opened their doors to offer breakfast and a tour of their facilities on their one year anniversary and provide a hands on workshop in making 3D masks! MakerLabs supplied the materials, tools, and instructions and attendees had a blast turning paper into beautiful 3D masks they decorated themselves.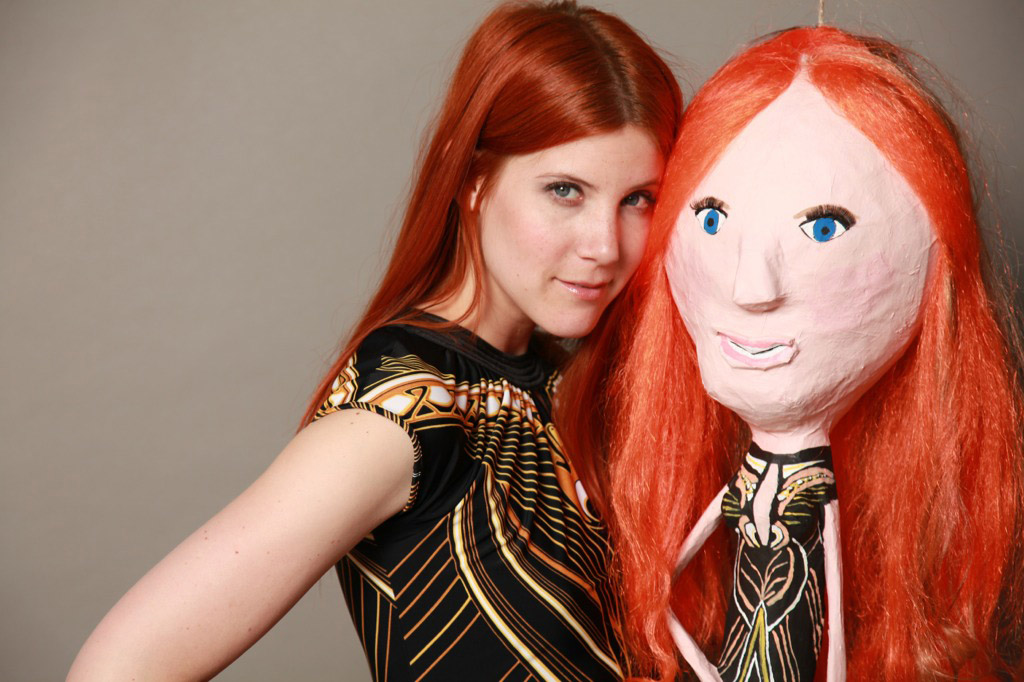 Meaghan made her first piñata over 5 years ago for a local cable show and fell in love with the craft-making process. She left the professional world to pursue a life as a professional piñata artist. Her piñatas have been featured in GQ, The Ellen DeGeneres Show, Huffington Post, Globe and Mail, CTV News, Elle Canada, Ion Magazine, Vancouver is Awesome, and The Georgia Straight. Meaghan is an IV13 alumnus.
YoYo tricks with Harrison Lee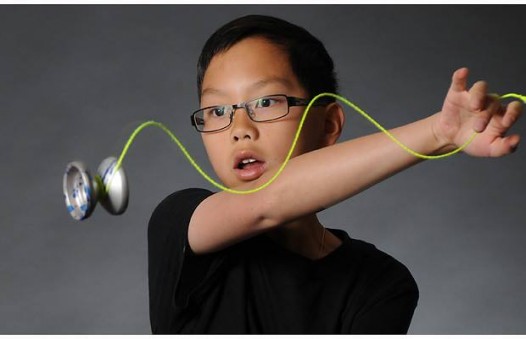 In the world of yo-yo, Harrison is known as the hurricane. He first picked up a yoyo at 11 years old and has been 'throwing' since. Often referred to as Vancouver's "YoYo Kid", Harrison is no stranger to the media, having been interviewed in print, TV, and radio. Harrison became the 2013 Canadian National Freestyle YoYo Champion and represented Canada at the 2014 World YoYo Championship in Prague, Czech Republic. Harrison is an IV14 alumnus.